Preparation for departure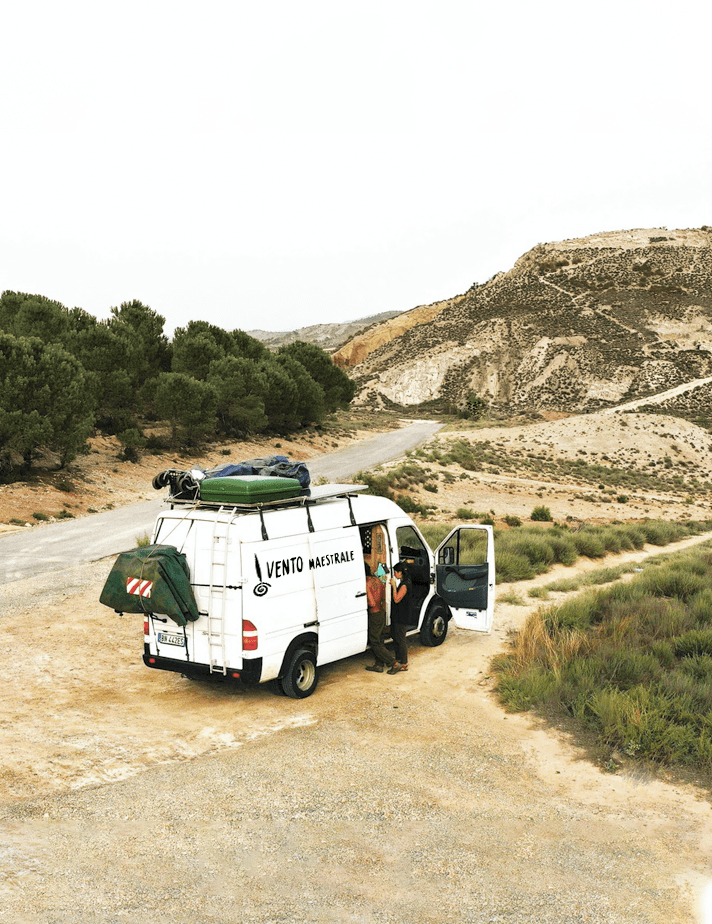 In preparation for a new journey!
We have been preparing our vehicle for months to face the long journey that will take us to Senegal to build "The Oasis of the Little Warriors of Light". We have had various setbacks, but this is part of the big dreams. Setbacks that made us prepare better and better.
The van is loaded with musical instruments and all the things needed to face a journey as light and sharp as feathers. Ready to fish along the coasts, create handicrafts with which we can barter for what we need, stop in the hottest, windiest and driest areas of the great desert we would have to cross.
It will be an instinctive journey where we will meet many advisers, guides and travellers. It will be a journey that, like all journeys, will show us the most fascinating side that flows within humanity.
Our enterprise
Everything we are doing is aimed at supporting our little Oasis aimed at children of all nationalities.
Support the Oasis of the Little Warriors of Light