Support the Oasis of the Little Warriors of Light
Do you have a company?
By sponsoring our videos, you support the OASIS OF LITTLE WARRIORS OF LIGHT
What we offer in exchange for your donation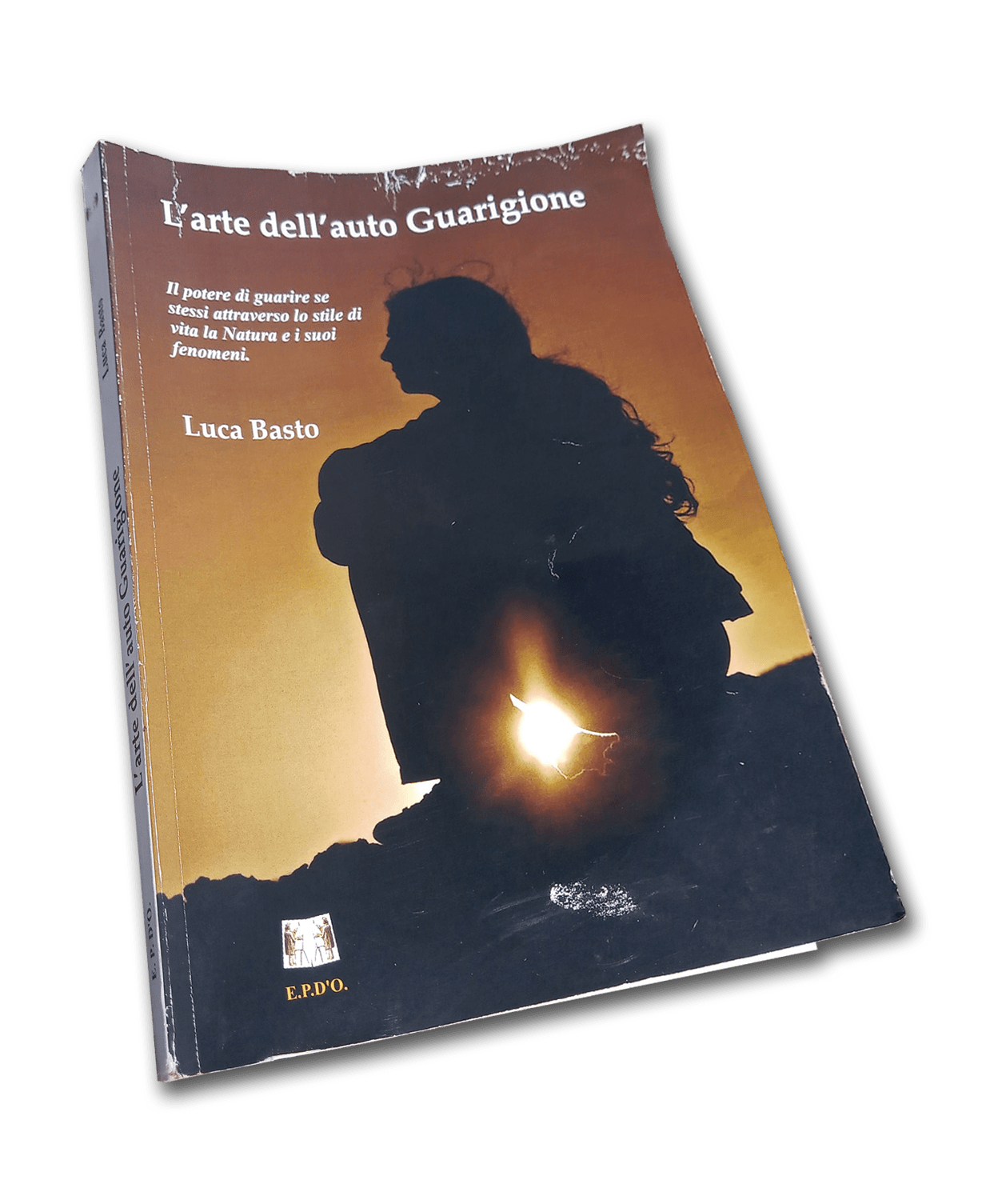 Starting from 18 € the book in paper format by Luca Basto "The art of self-healing"
From 260 € 2 hand-finished silver telismans by Tomy.

Starting from €3.500, a photo that you can choose from our instagram, made on 2×2 marine plywood by Andrea Secci.
Our goal is a more aware future
This is the moment
And if you want one of our gifts in return, contact us by email or watsapp
Support the dreams of a better world!
You too can contribute